Find the best period care for your most comfortable period.
You're only a few clicks away from period bliss!
91% of first-time cup users choose cups over pads and tampons and recommend to friends.
Here's why: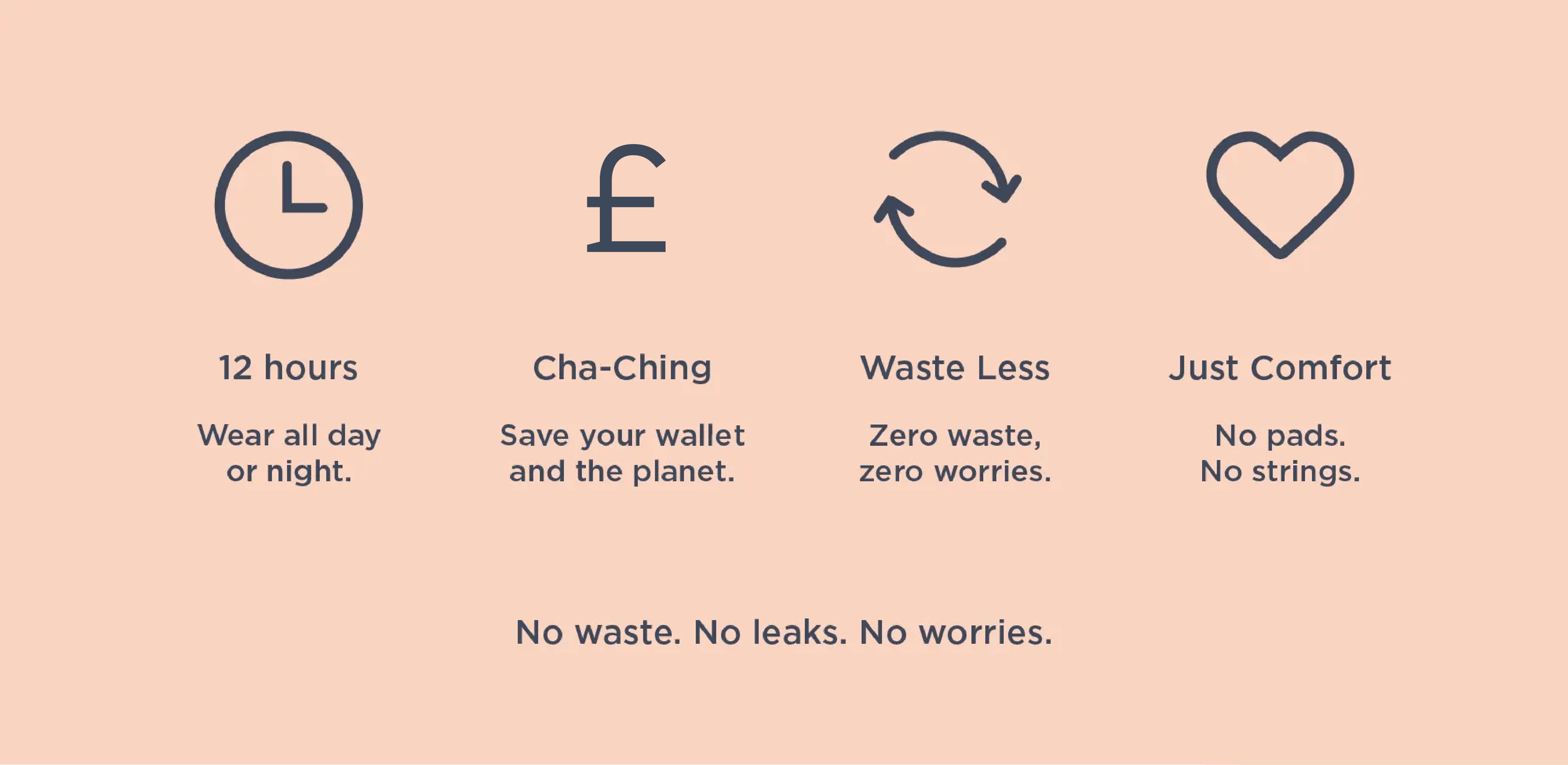 "Amazing! I've used another cup for just over a year. My new saalt cup is so much better - easier to insert, comfier, seals better and easier to clean."

- Lizzy M.


"Never going back. I've been using the diva cup for over five years and I"m officially a convert. Saalt is so much softer and fits so much better!"

- Anelise L.



"I have finally found a cup that works for me. I have tried 3 or 4 other cups before this one. Using the quiz on their website I was able to find the cup that fits me and now I feel comfortable using a cup!"
- Kiara S.

Period Bliss Guarantee
We're here to get you to period bliss. If you're not happy with your Saalt product, we'll send you a replacement you'll love or your money back. Learn More.

More sizing questions? Reach out to us at [email protected], or visit our Saalt Cup Academy on Facebook to get tips from Saalt users in real time.