Do vaginas even have sizes? Your vagina is the PERFECT size.
But, just like no two faces are the same, no two vaginas are either. They all are different shapes, angles, personalities, etc. With that in mind, vaginas are also very elastic (think delivering babies, amazing!) so most people can use both sizes comfortably. But there are some factors to consider.
Take our period cup quiz to find the best size and firmness for your most comfortable period. You're only a few clicks away from period bliss!
91% of first-time cup users choose cups over pads and tampons and recommend to friends.
Here's why: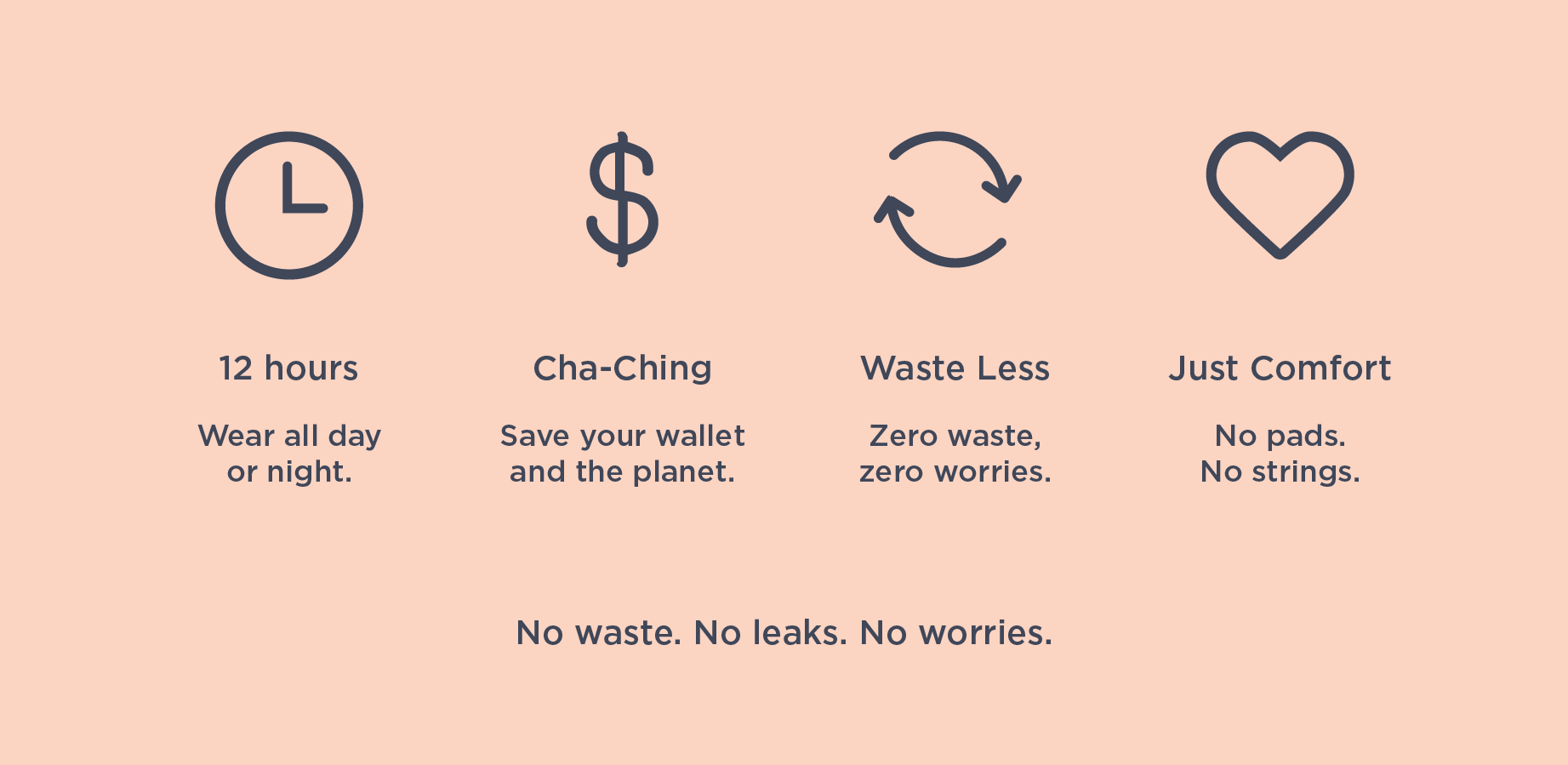 "Amazing! I've used another cup for just over a year. My new saalt cup is so much better - easier to insert, comfier, seals better and easier to clean."

- Lizzy M.


"Never going back. I've been using the diva cup for over five years and I"m officially a convert. Saalt is so much softer and fits so much better!"

- Anelise L.



"I have finally found a cup that works for me. I have tried 3 or 4 other cups before this one. Using the quiz on their website I was able to find the cup that fits me and now I feel comfortable using a cup!"
- Kiara S.

Period Bliss Guarantee
We're here to get you to period bliss. If you're not happy with your Saalt product, we'll send you a replacement you'll love or your money back. Learn More.

More sizing questions? Reach out to us at sayhey@saalt.com, or visit our Saalt Cup Academy on Facebook to get tips from Saalt users in real time.