Saalt gives 2%
When you choose Saalt, you're providing life-changing and planet-saving period care to those who need it most.
Here's what we have accomplished together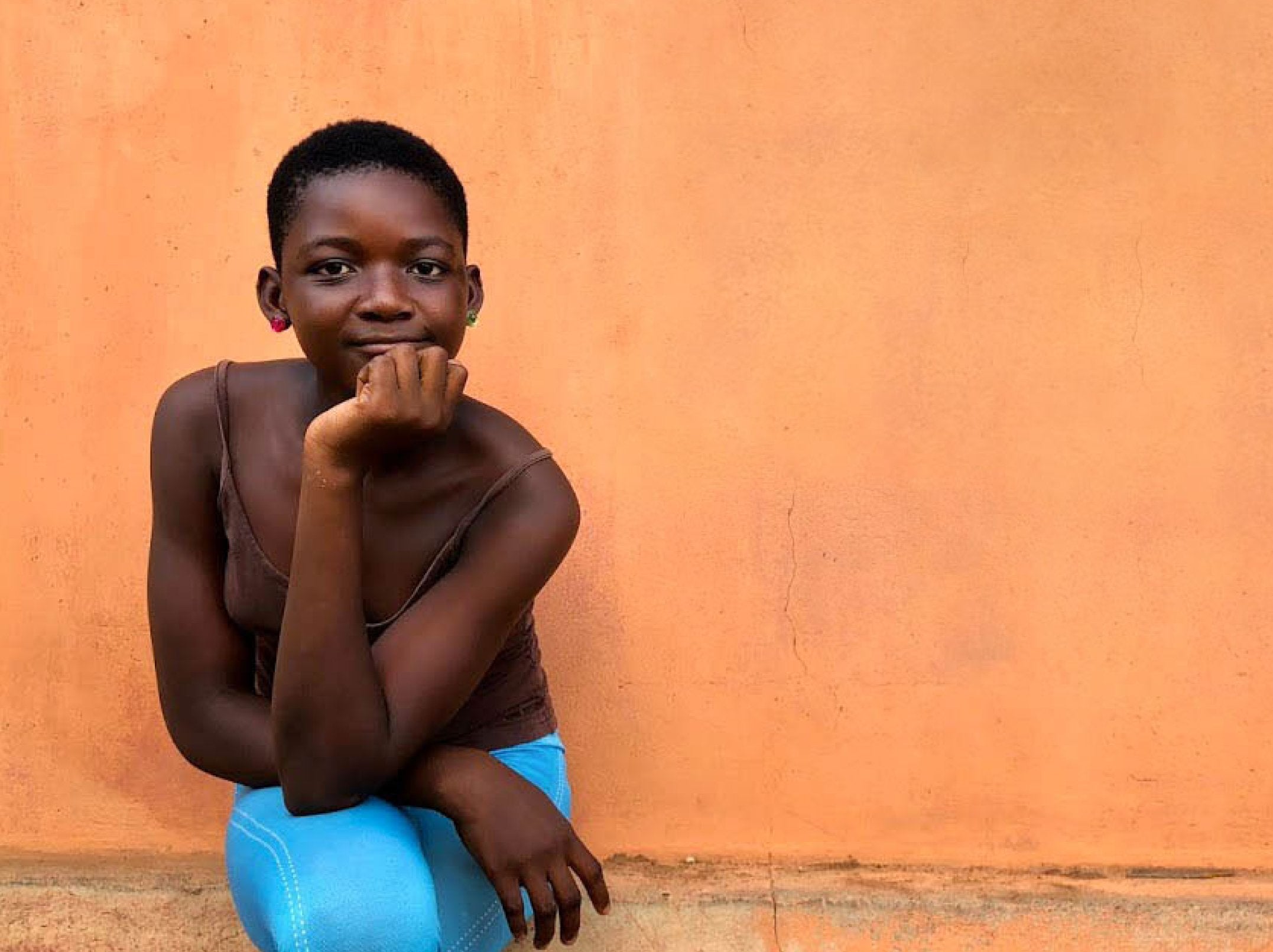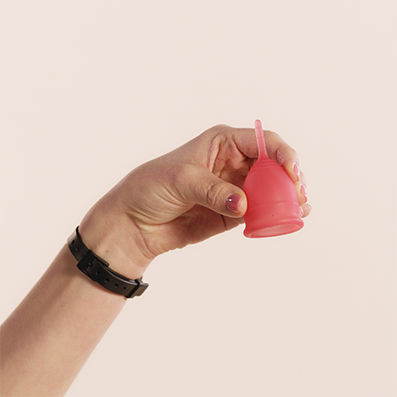 1 in 5
1 in 5 people with a period in the United States are unable to afford period care products every month.
How Saalt is Helping
Our Impact Pillars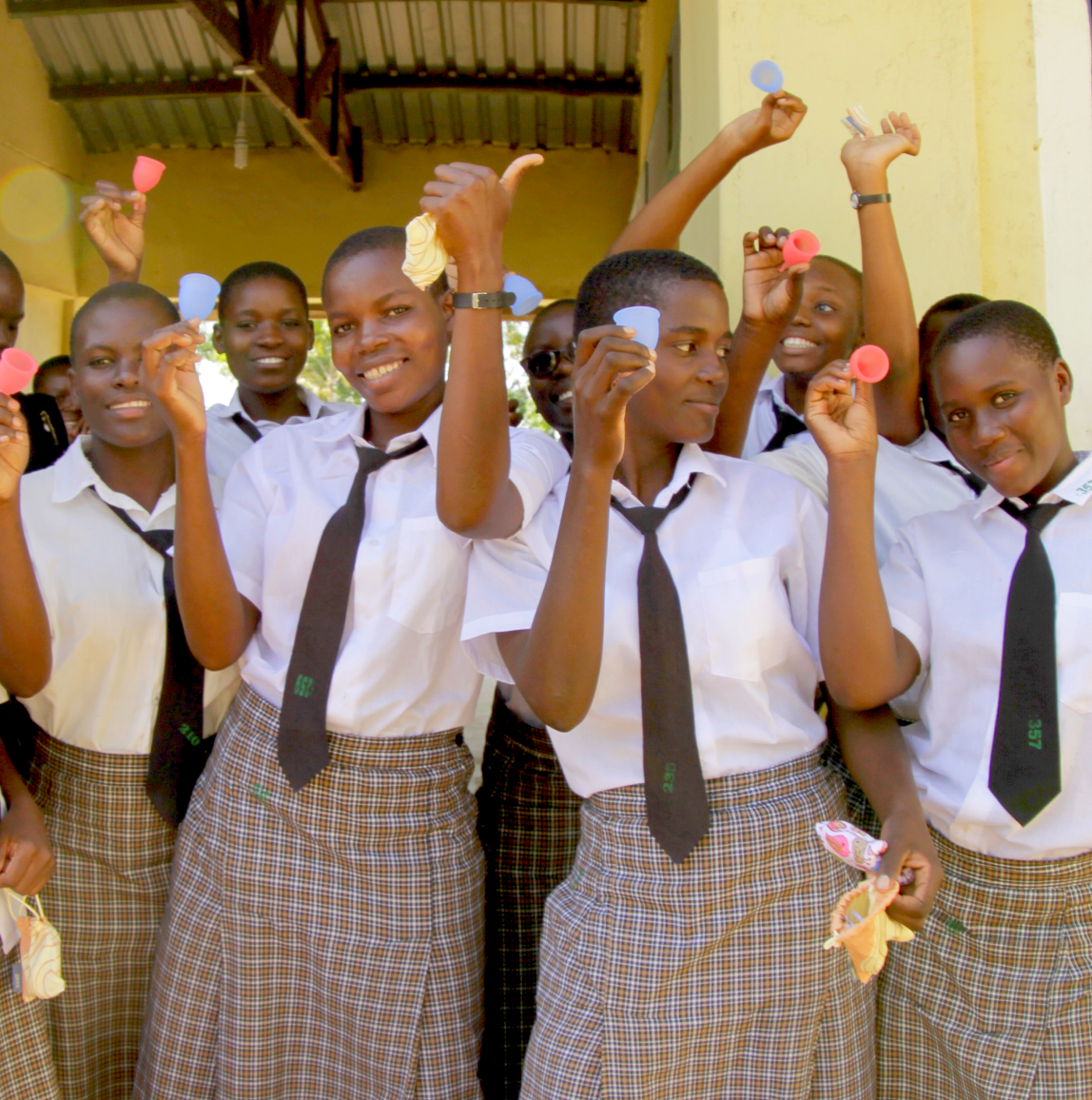 Menstrual Health
Everyone should have the right to a safe and dignified period. We empower individuals with the knowledge and long-term solutions to improve their menstrual health, which increases gender equality and opens conversations that bring awareness and break down social stigmas.
· Globally, more than 2.3 billion people lack basic sanitation services, such as clean water and soap in bathrooms.
· Access to latrines can enable girls' education, women's mobility and sexual security, according to UN Women.
Access to period care products and facilities has impacts that go far beyond the classroom, which is why Saalt invests in communities through product donations as well as projects supporting clean water facilities like latrines and boreholes.
See Saalt in Action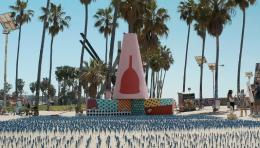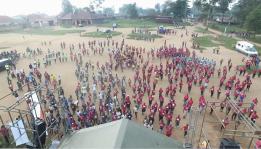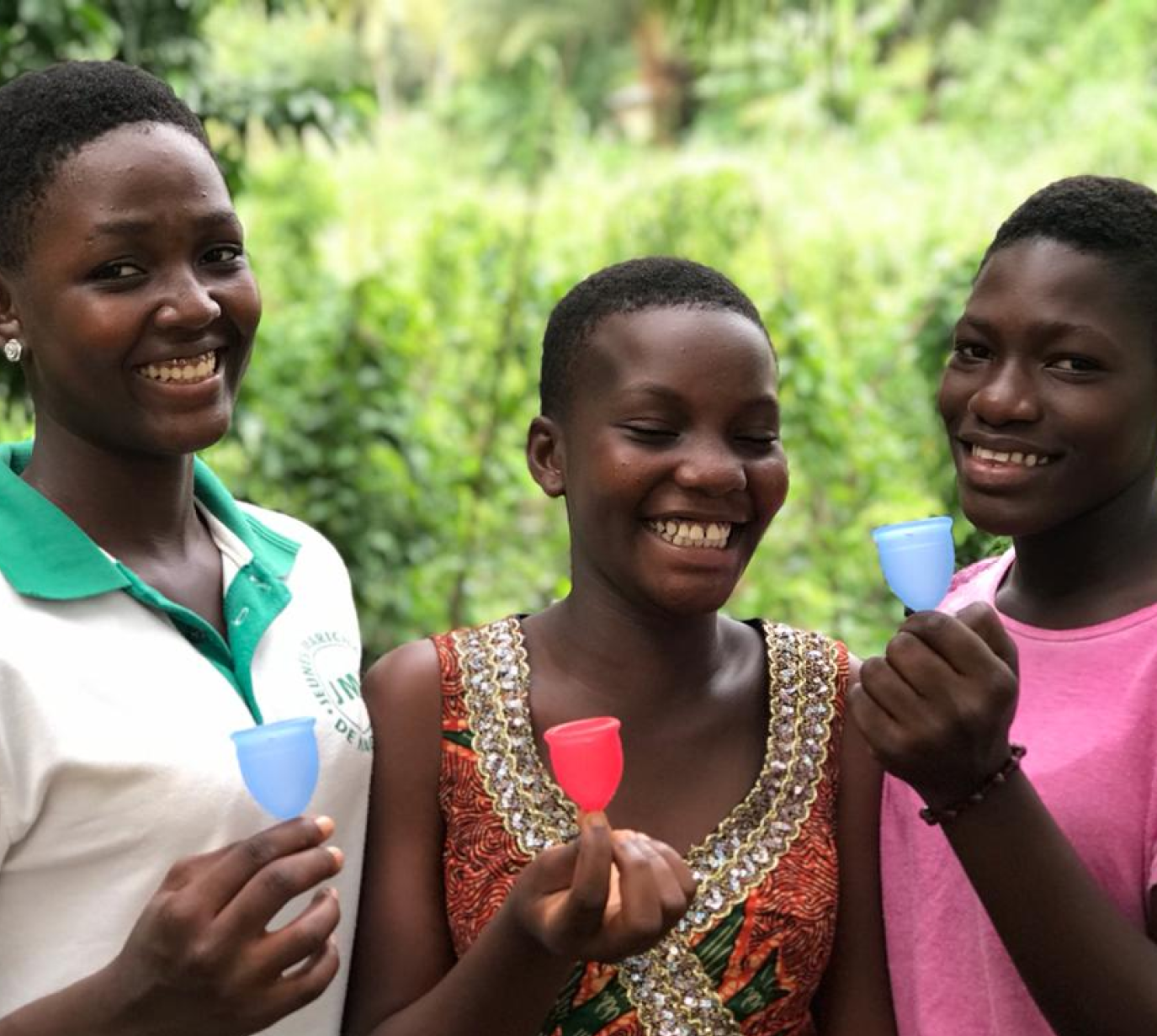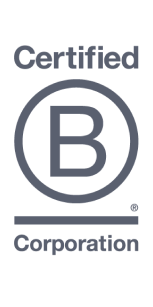 B is for Better
As a certified B Corp, we commit 2% of our revenue to donate period care to regions with the most need, and help fund initiatives in menstrual health, education, and sustainability.
Learn More
We Walk the Walk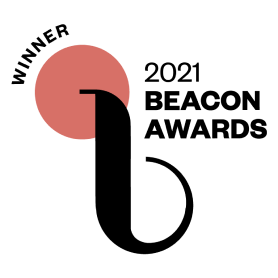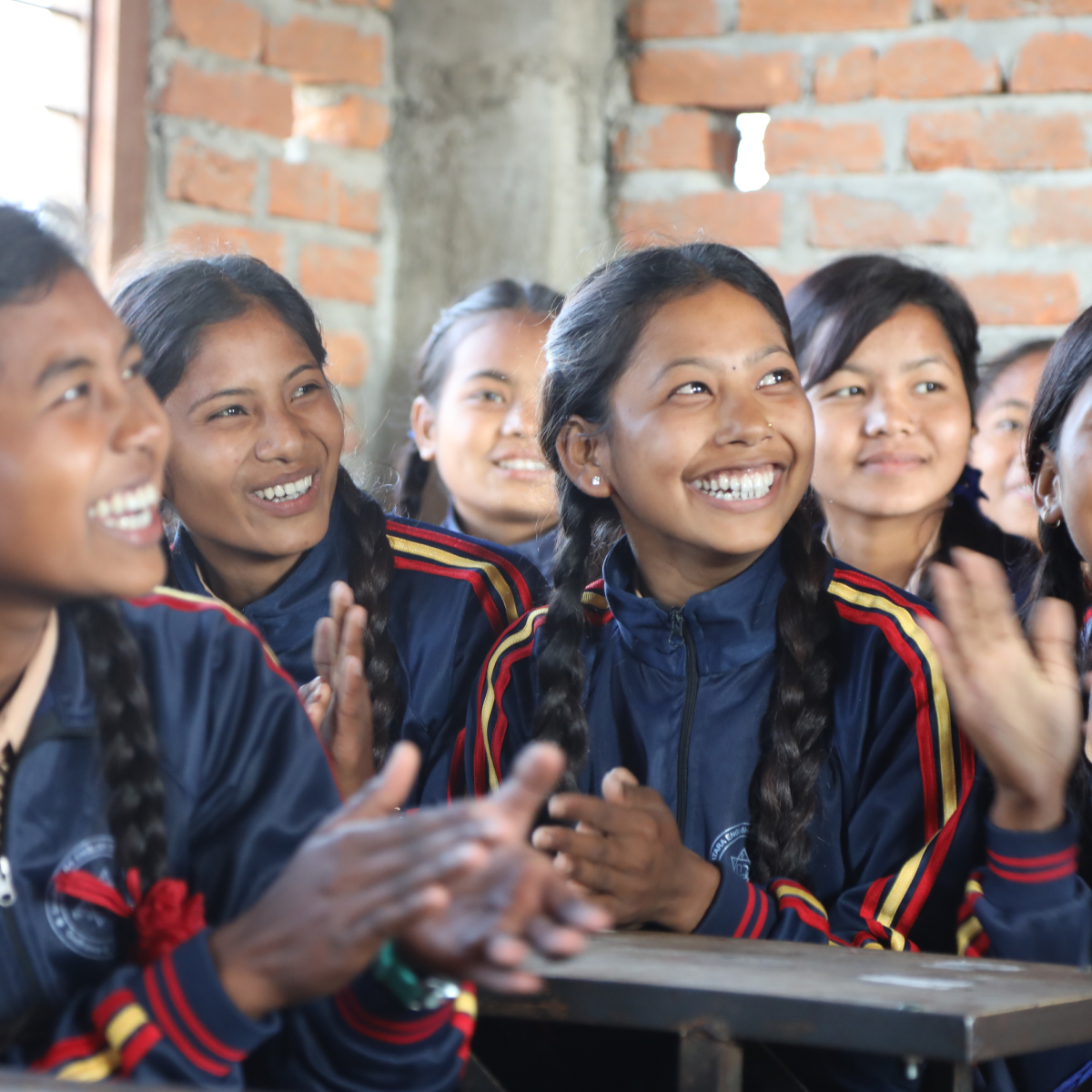 Her
Our friends at HER International have been providing women and girls in rural Nepal with access to formal education, entrepreneurial and credit-building training for 15 years. Since 2018, Saalt has funded HER International's mobile menstrual health and hygiene education program and donates more than 3,000 Saalt Cups every year to ensure that everyone enrolled in their programs and in the wider community has access to the period care products they need to have a healthy, dignified period.

HER International's impactful educational curriculum and Saalt's menstrual cups seem to be a perfect match; of the nearly 800 cup recipients interviewed, more than 95% have chosen the Saalt cup as their long-term period care solution!
Visit Website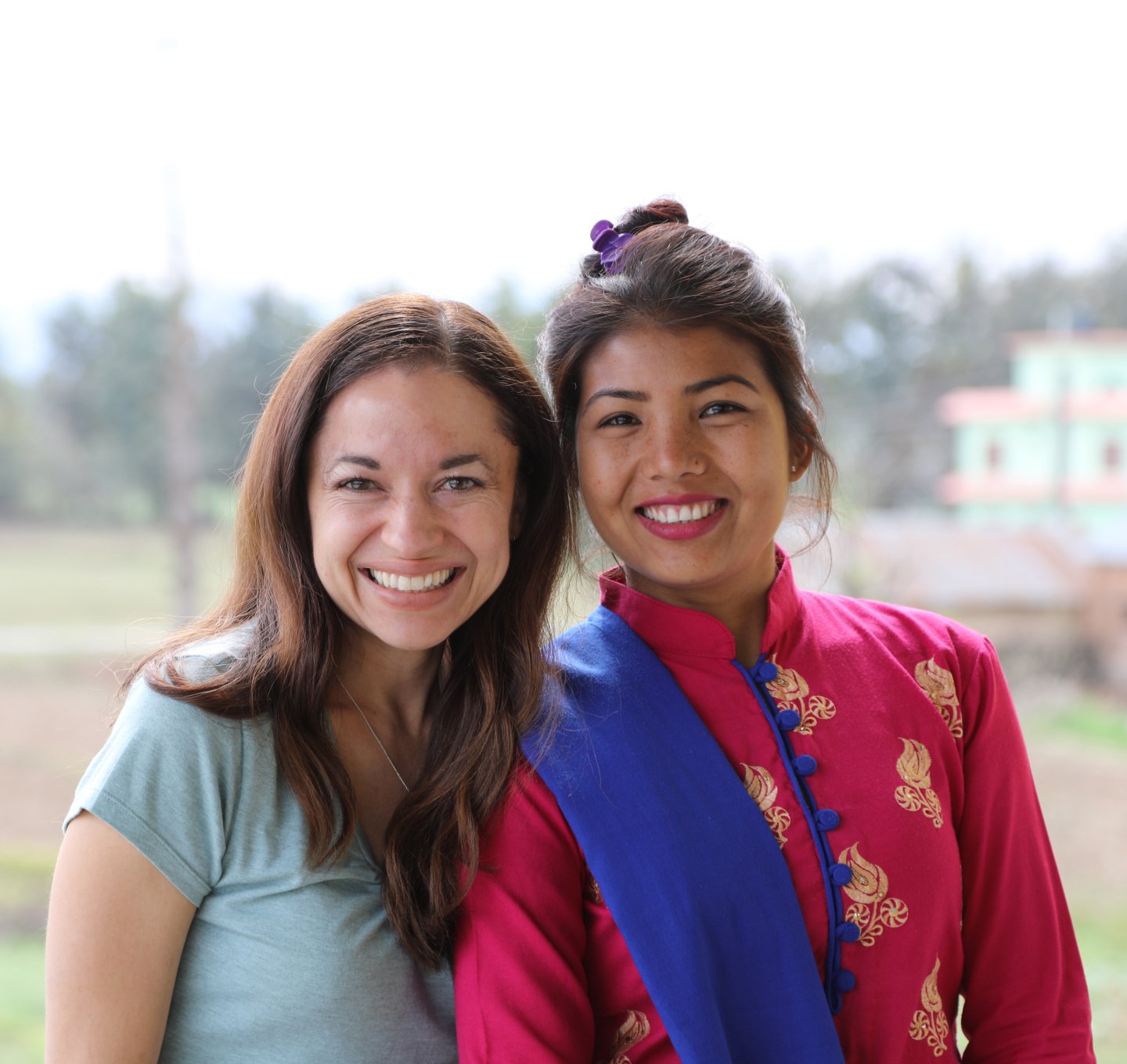 Period Poverty & Education
Education for one girl can break the cycle of poverty for generations.
"When I started Saalt, I knew girls' education would be a key part of our social mission. Education has done more to shape our confidence, prosperity, and fulfillment in life than any other single factor. Yet so many girls are halted early in their educational pursuits. The loss of potential is heartbreaking, and yet the solution is simple. We're passionate about the power one cup has to help a girl finish school, provide for her family, and afford her the confidence to care for her needs. I envision a world where our daughters and girls everywhere are limited by nothing but their own hard work and resolve to accomplish their dreams."
— CHERIE, SAALT FOUNDER & MOTHER OF DAUGHTERS