Based on your answers to our quiz, we recommend:
Buy now to receive 10% off your purchase!
Peace out, pads. A smaller but just as mighty version of the original Saalt Cup is here! Created in collaboration with teens to design a perfect fit for teens. This little cup gives you up to 12 hours of worry-free protection changing your school days forever.
Once your cup is filled, you simply empty, wash, rinse, and reinsert the cup for up to 12 hours of protection. Better for your body and the planet.
Zero waste, zero worry. Our cups are BPA free, latex free, toxin free, cruelty free and vegan. FDA registered and compliant.
Each cup comes with a fun tie-dye carry bag.
FSA/HSA reimbursement eligible.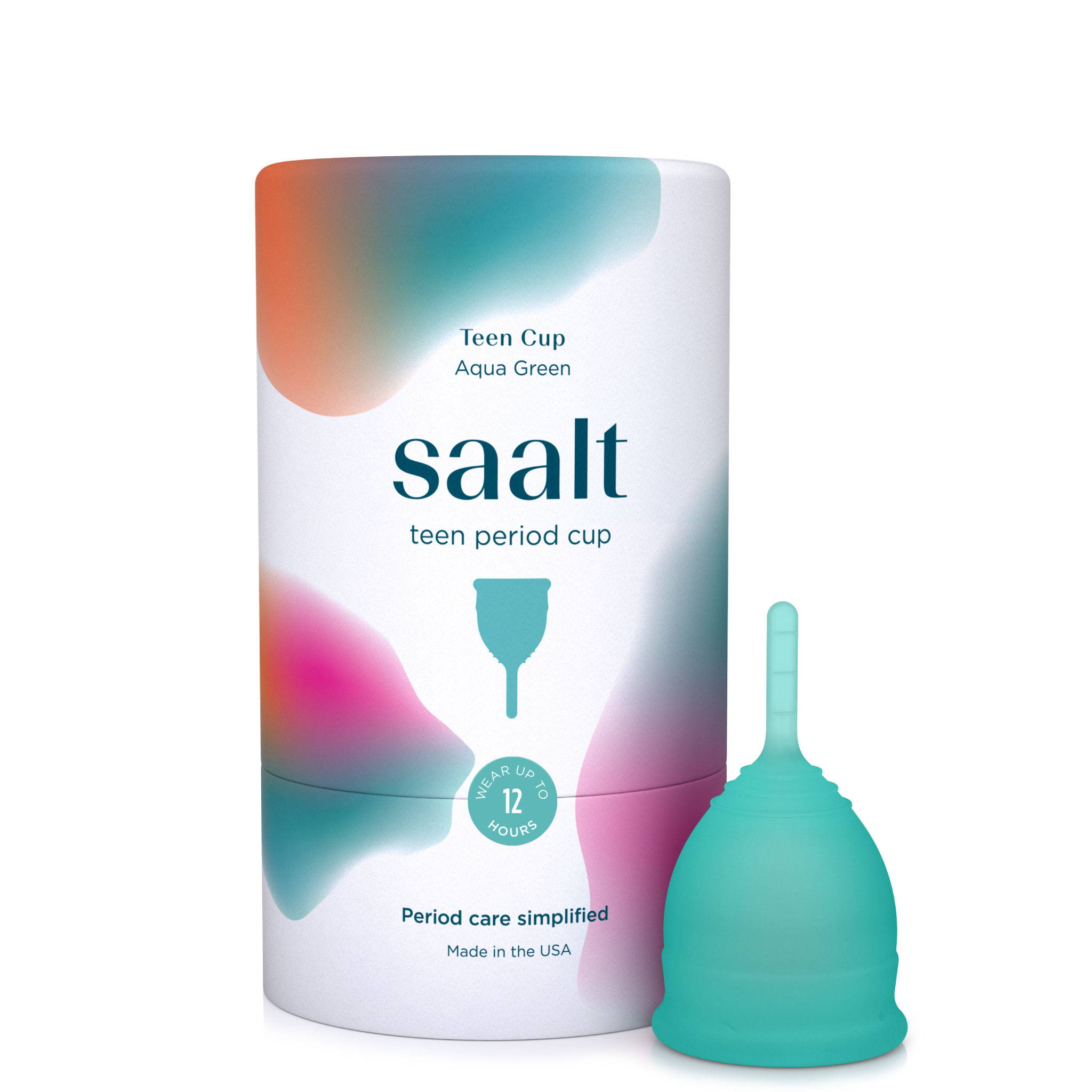 USE CODE AT CHECKOUT: CUPQUIZ10OFF